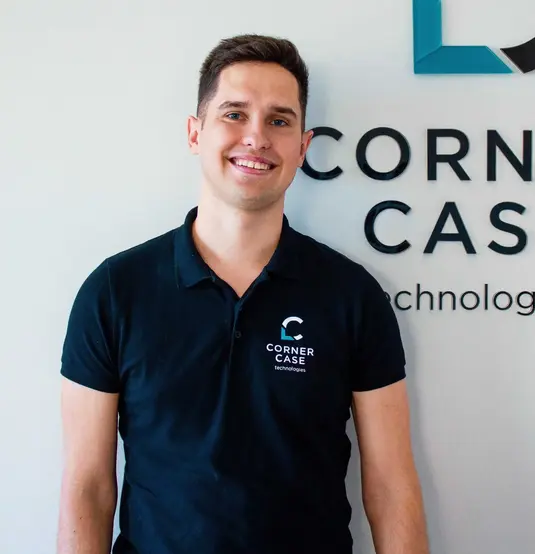 Hi, I am Marius! 👋
Huge fan of React, TypeScript and Developer Experience.
Yes, I am another developer who started a blog... But please hear me out 😃
In recent years, the demand for high-quality software development content has been growing. Yes - many developers are creating posts about how to solve beginner level problems. However, more complex and in-depth topics are often overlooked.
My blog will be focused exactly on this - provide high quality, advanced Front End content.